Art Placement House nº1
The owner of this modern house is a great lover of art, especially photography. We made an art plan for his bedroom and livingroom to satisfy his ideas. The bedroom was modern decorated with wood and rich materials. The bedroom needed big shining black & white photos to lightened the room. Two works of international photographer Frank de Mulder were placed in his bedroom. An Azian Art work was placed in the entrance hall.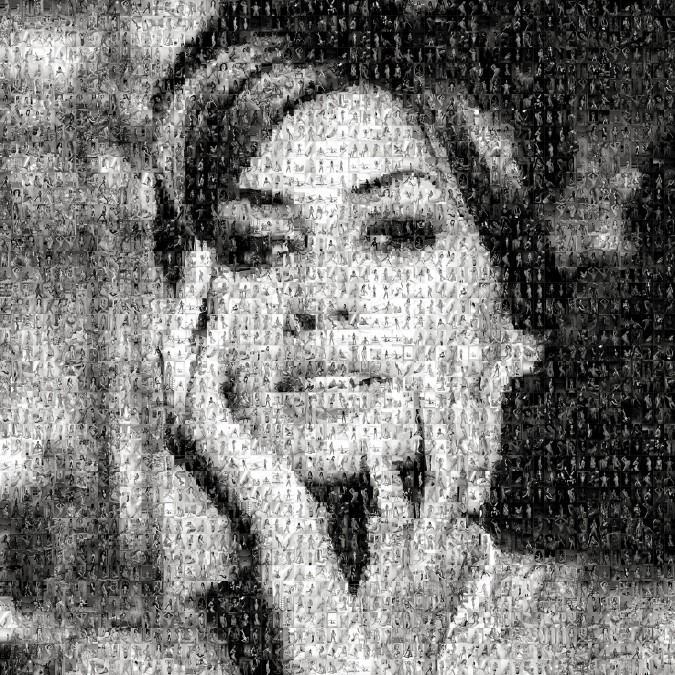 We also had a personal shoot with the owner and one of his personal photos was used in the Mozaic artwork of Frank the Mulder. This Mozaic was placed in the livingroom.
---
See also Art Placement