About Arthunters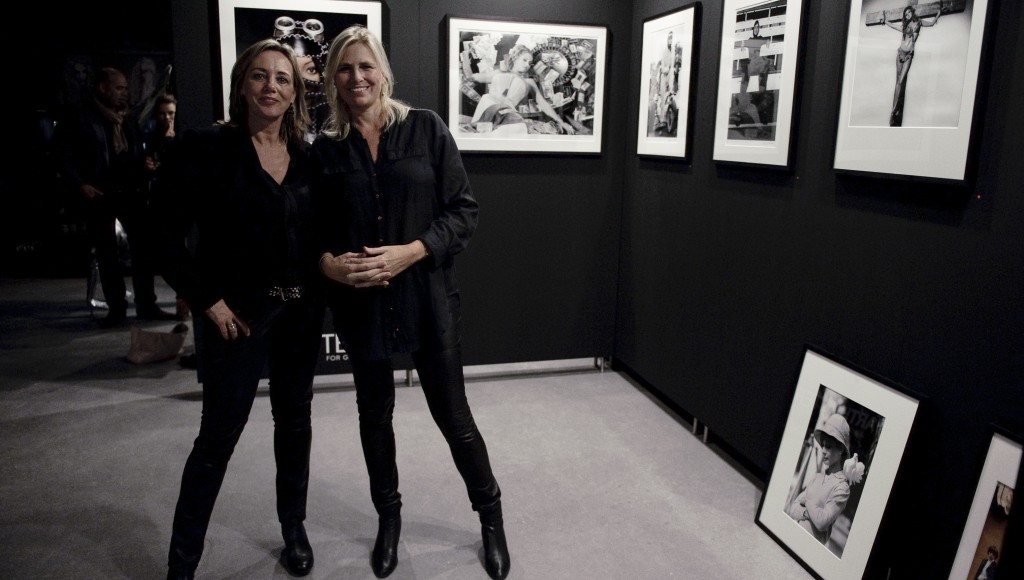 "Arthunters have carried out wonderful work for our family. Their ability to find unique pieces that suit our tastes combines with the finest levels of service and attention to detail"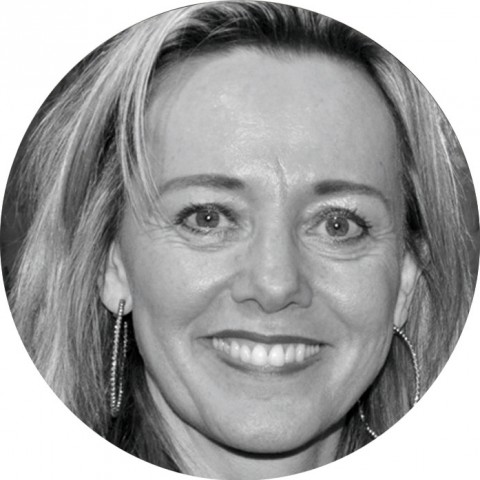 With extensive knowledge of art and artists, Jacqueline is recognised for finding the right match between art and client. She has a talent for listening and for interpreting a client's wishes. Thanks to her international background in communication, she can deliver a passionate motivation of her choice of art and will act as intermediary with any artist the client requires.
Jacqueline is one the founders of the Art Academy for Children (Kinderkunstakademie) and consultant at Sinopia Art Consultancy, an investment fund for Chinese contemporary art.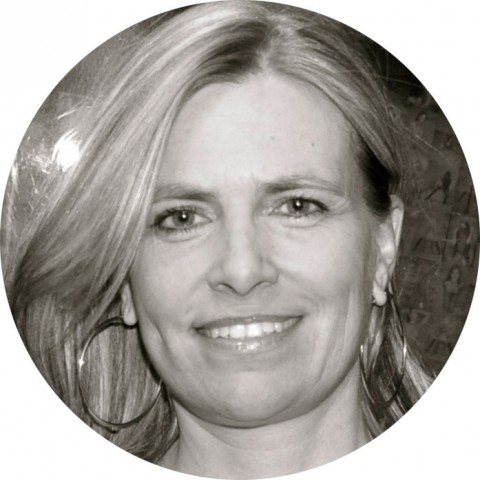 Her academic background in the history of art has led to Dominique focusing on her passion to spot new talent around the globe. She has a keen eye for differentiating real talent from one-off wonders. And she is constantly searching for the artist of the future. Using her extensive PR experience, Dominique creates our unique Arthunters Events, in which new artists are showcased in inspirational settings.