Art Event Martijn Gijsbertsen solo @ Wexx
This photographer is a great talent for this reason a solo exhibition was held in Societe@Wexxs. Martijn did a beautiful serie with Asian women and their representation.  We were very proud to show this special artwork.
In this serie Gijsbertsen makes no concessions, he creates images that are independent of any aesthetic point of view ever. His work is technically strong, colorful and has sometimes a surrealistic touch. The Geisha's he portraited are traditionally dressed in order to get the perfect picture of the moment. Within theme and format Gijsbertsen mainly produces series.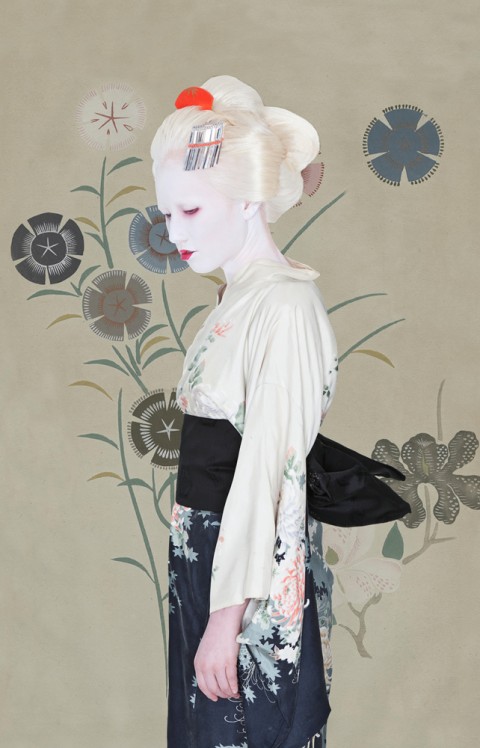 Martijn Gijsbertsen is inspired by his fascinations and frustrations. While he focuses on social issues, he proclaims his mind clear and aesthetically as well. NRC recently published series 'HuisjeBoompjeBeestje' in which he portrays gay people with their dogs. He has a passion for graphics and patterns and handles it regularly in his photography.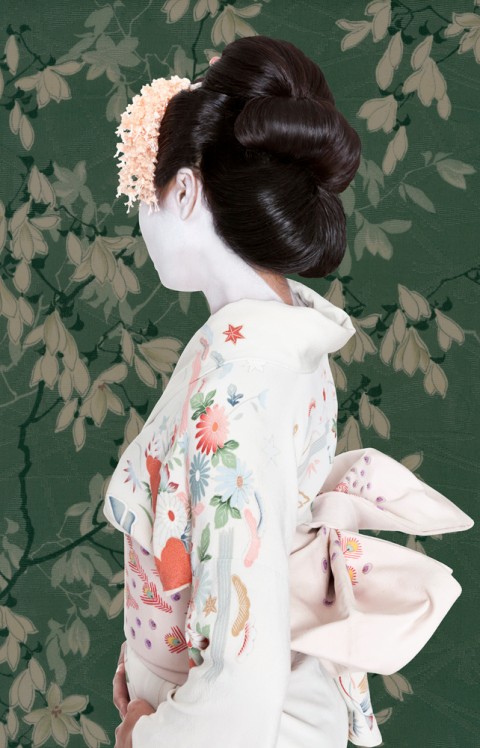 As he wanted to refine and further deepen his work, he successfully completed the Photoacademy Amsterdam in 2011. Immediately, he was nominated in two categories for the Photo Academy Award. He also received the second prize in the Pride Photo Award (International) in the theme category "straight back at you". Both at the Photo Academy Award and the Pride Photo Award an exhibition is associated where his artwork will be shown.
---
See also Art Event